Fresh Baked Goodies. Everyday.
We make homemade goodies everyday, but especially on weekends. Come on in and enjoy a taste of our amazing breads, pies, and donuts!
We have a wide range of baked goods available for you to try.
From our delicious apple pie, to delectable zucchini bread, and our tasty apple cider donuts, we have something for everyone.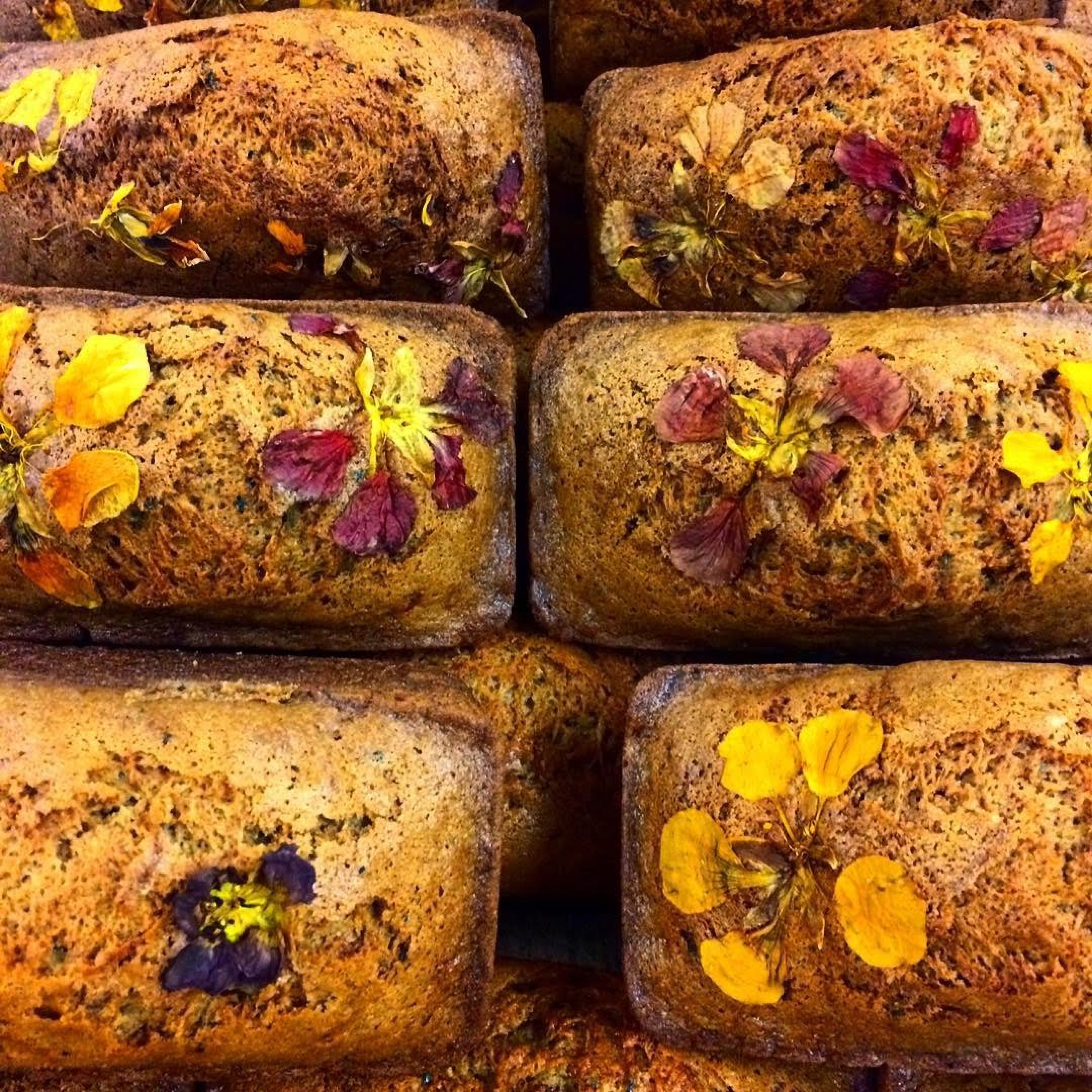 Breads
Banana bread, apple spice bread, pumpkin bread, raspberry bread, strawberry rhubarb bread, zucchini bread, zucchini nasturtium bread, chocolate zucchini bread Available seasonally or frozen.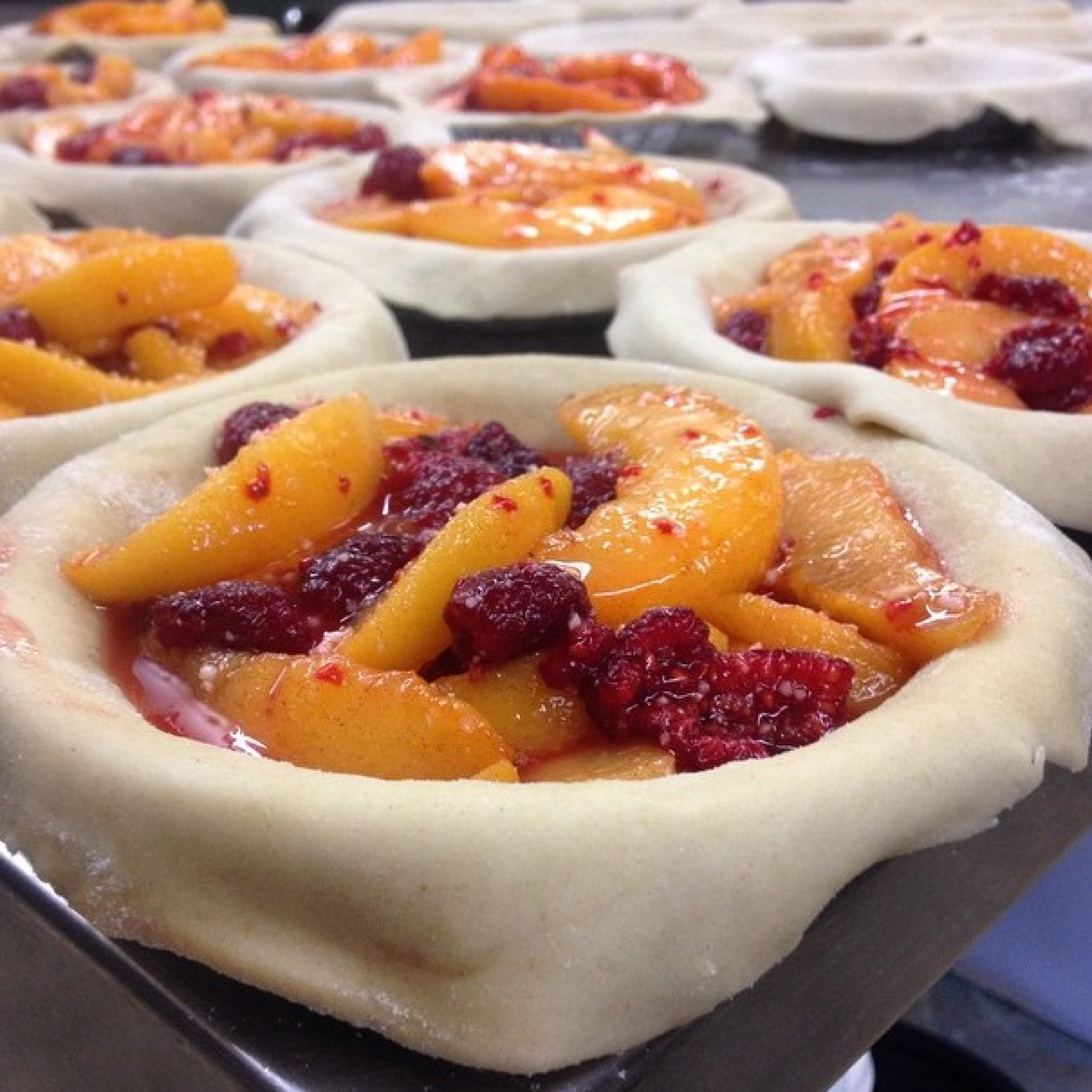 Pies
We have baked and frozen ready to be baked pies every day. Apple, apple crumb, apple raspberry, blueberry, blueberry crumb, sour cherry, peach, peach raspberry, peach blackberry, pumpkin, triple berry, strawberry rhubarb, pecan.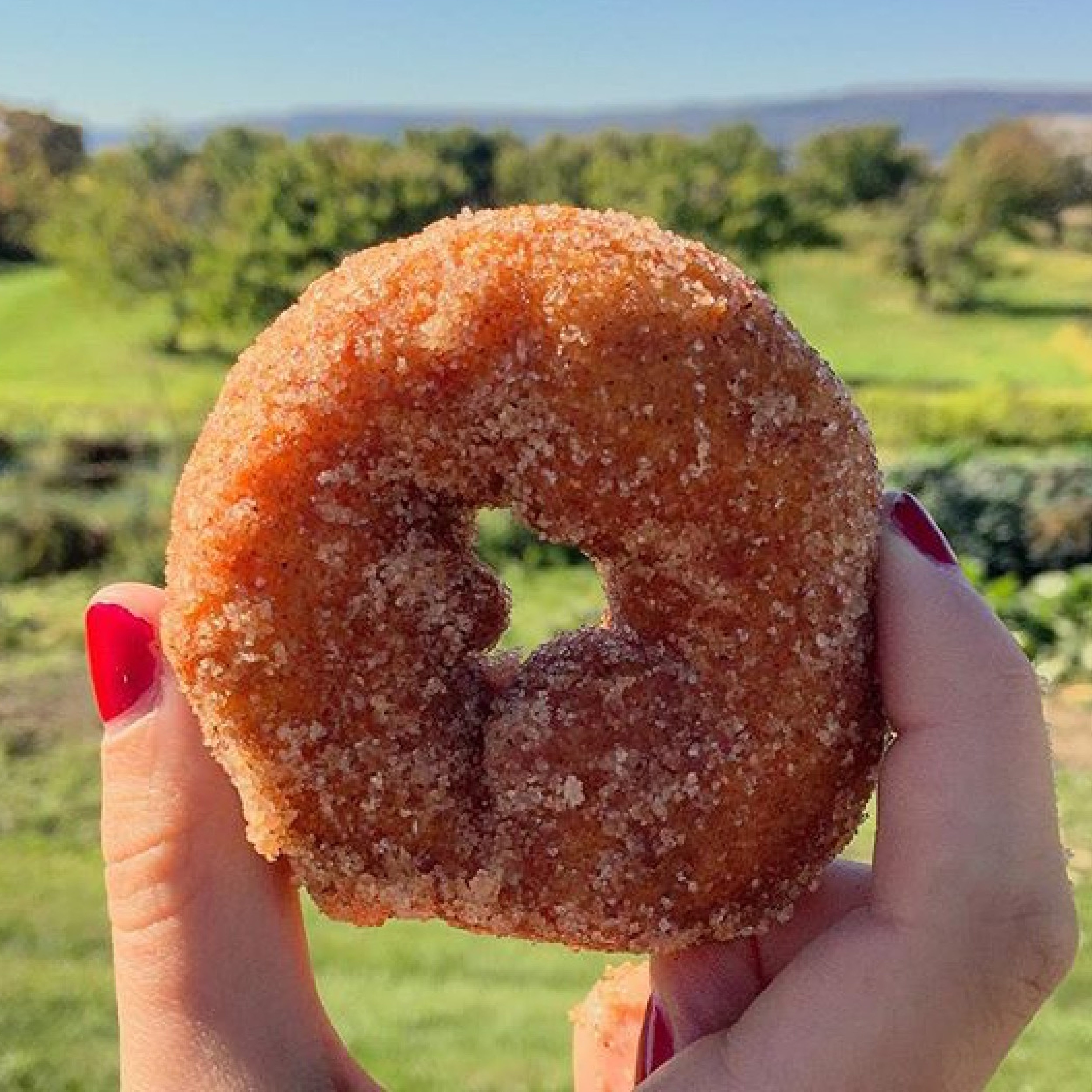 Donuts
Apple Cider Donuts Made daily Strawberry Donuts, Blueberry Donuts, Pumpkin spice Donuts Seasonally or made to order.
Candy & Caramel Apples
Made Late September-October or Special order.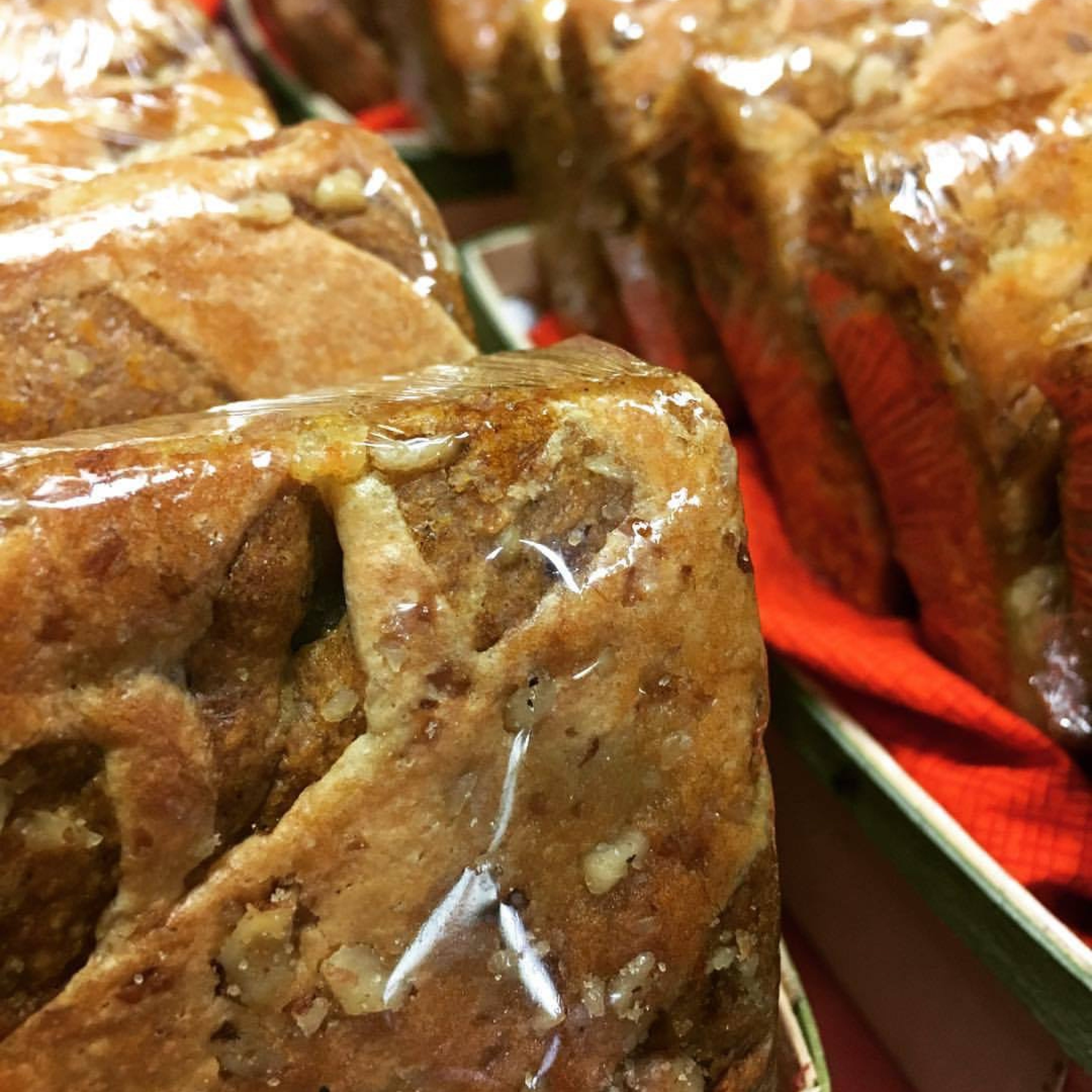 Brownies
Made seasonly
Pumpkin Brownies, Chocolate Fudge Brownies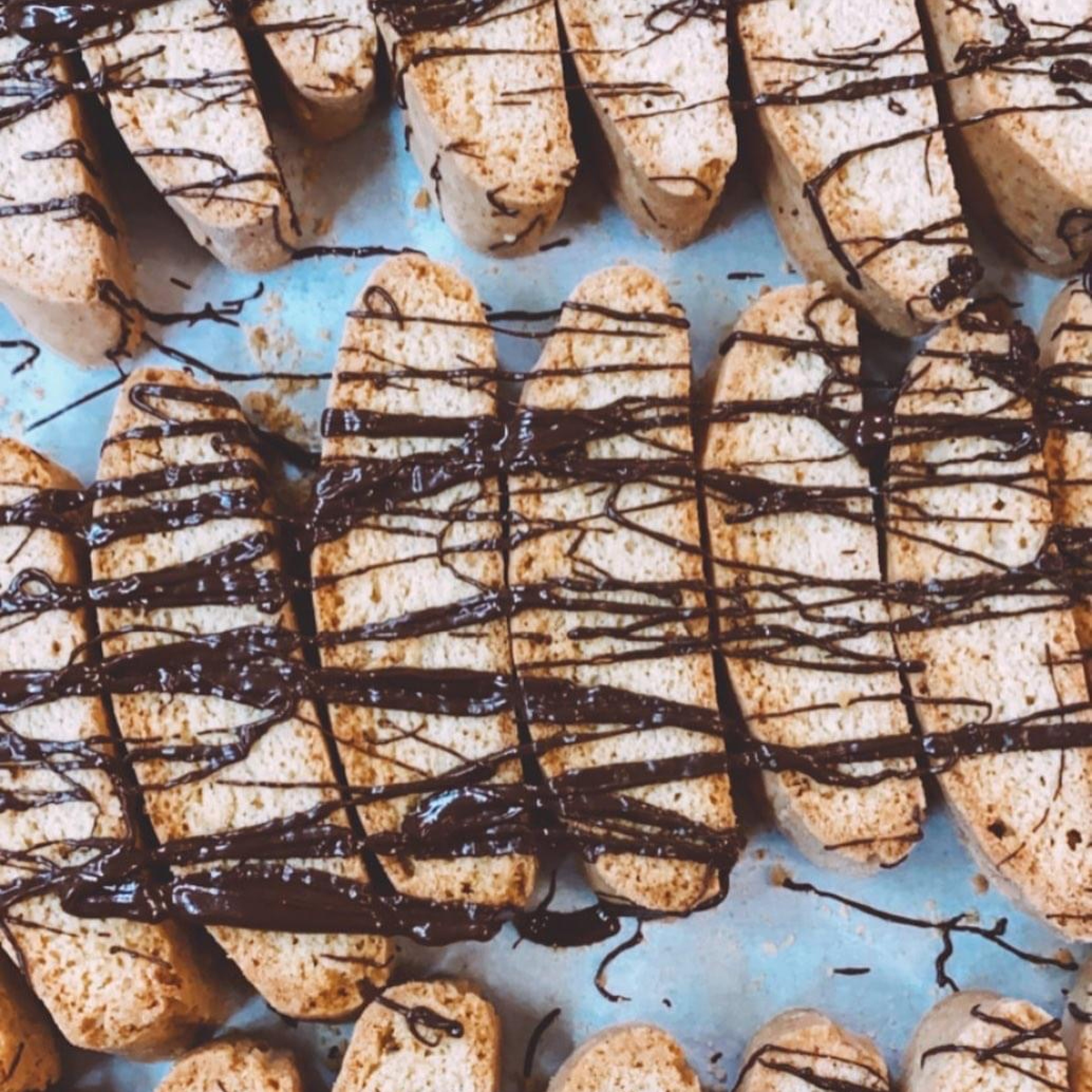 Biscotti
Available daily
Pistachio, original, almond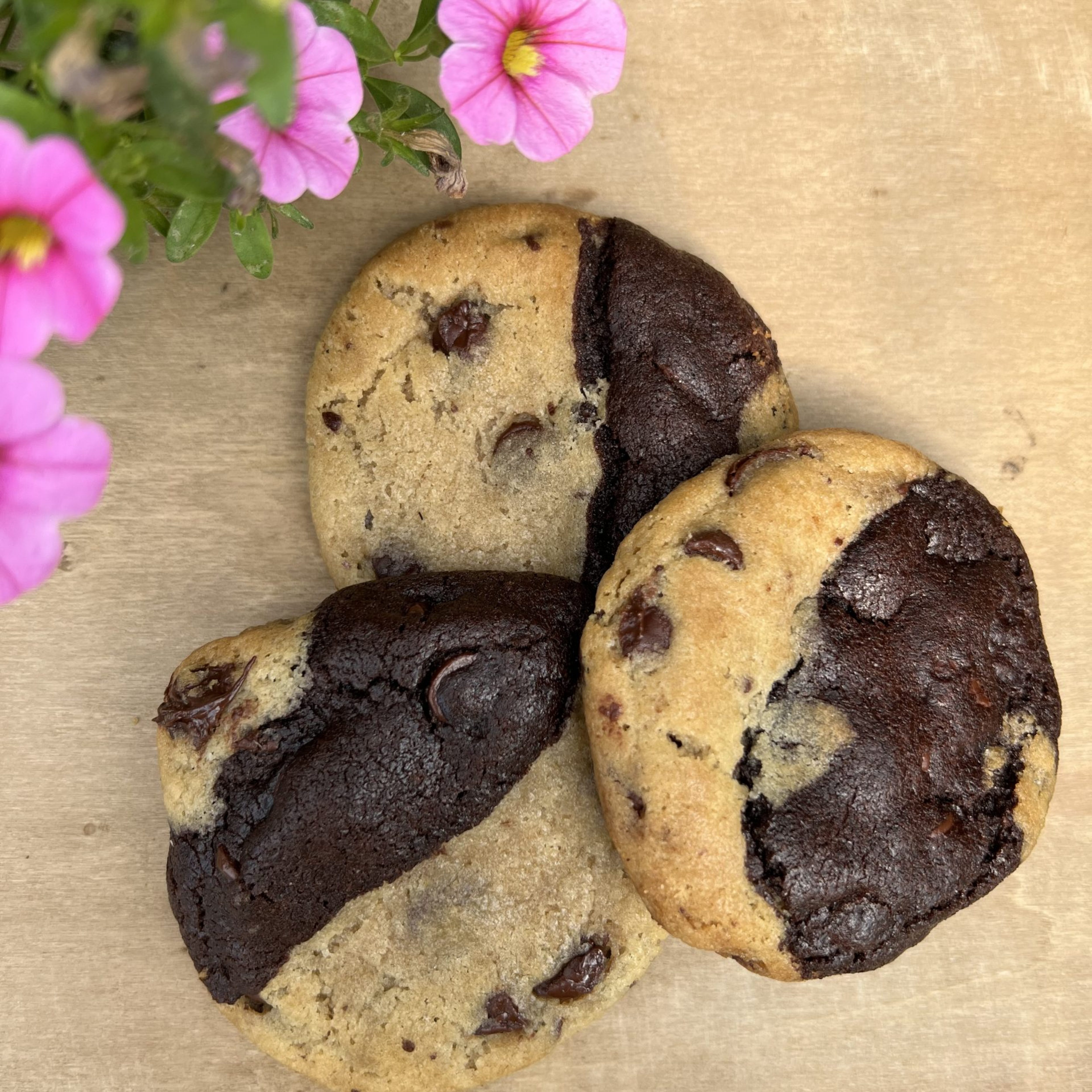 Cookies
Available daily
Chocolate chip, Chocolate chip walnut, Oatmeal raisin, Half-and-Half, Peanut butter
Apple Chips
Made seasonly
or special order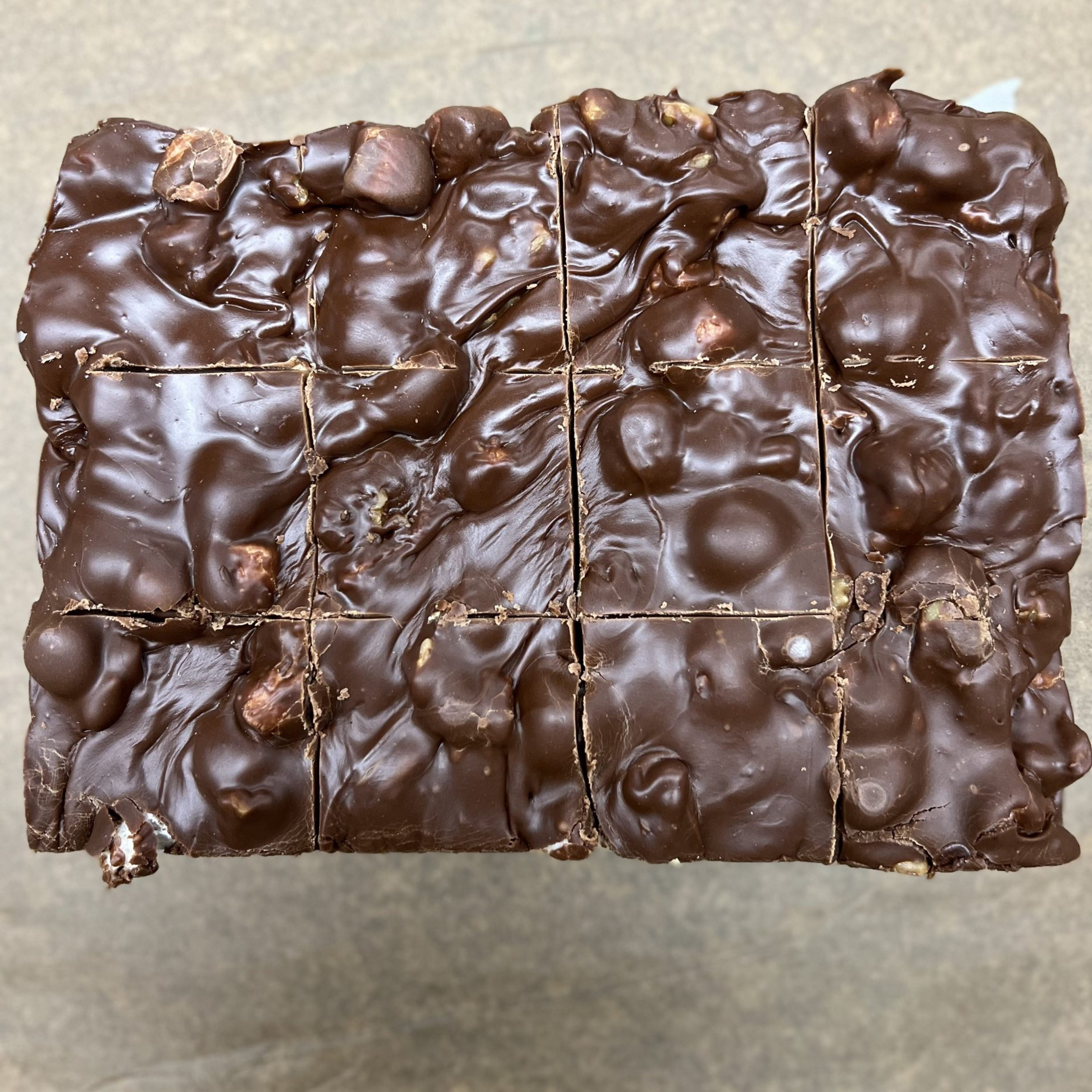 Fudge
Fresh Homemade Fudge available year-round. Gluten-Free options!
Orchard - Market - Bakery
Location: 699 State Route 208 Gardiner, NY, 12525
Phone: (845)-255-5300